Vancouver is photolog form! (but more photos are on
facebook
)
But first some general impressions:
Proximity to mountains and sea is great.
There's a lot of trees. Also the "lawn area" beside roads/sidewalks (what are they called? I recall those being referred to as right-of-way but that seems wrong) are less manicured grass and more hodgepodge of various grass species, which I actually prefer. Been trying to convince my mom to diversify her front yard.
Not as beautiful as the hype, it really looks like any other North American city. A lack of a distinctive skyline could be why I'm less than impressed.
Skytrain > TTC in terms of scenery and cellphone signal.
The reputation of rain is true. And when it's sunny, it's still windy so doesn't feel as warm.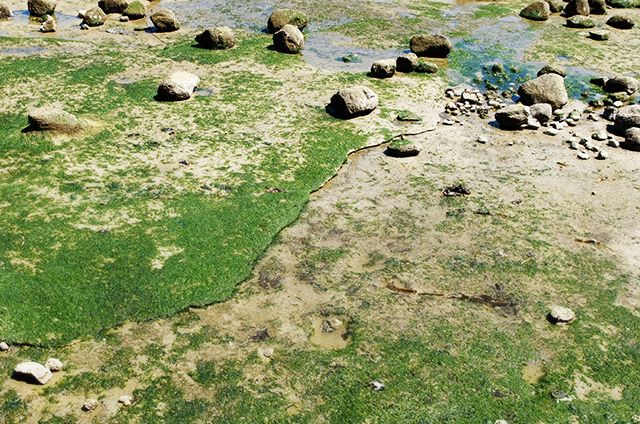 Stanley Park, second photo is my favourite scene along the sea wall.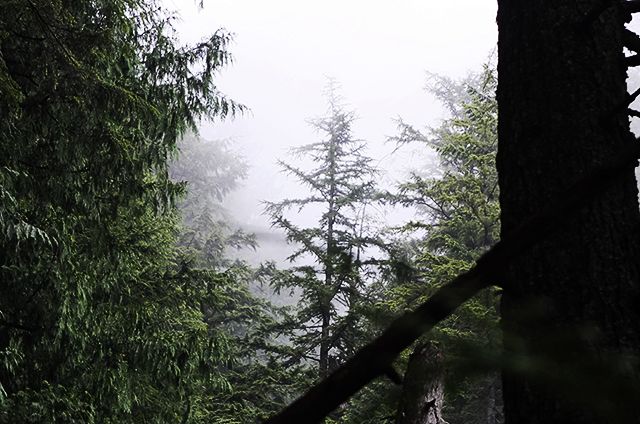 Hiking up the Grouse Grind.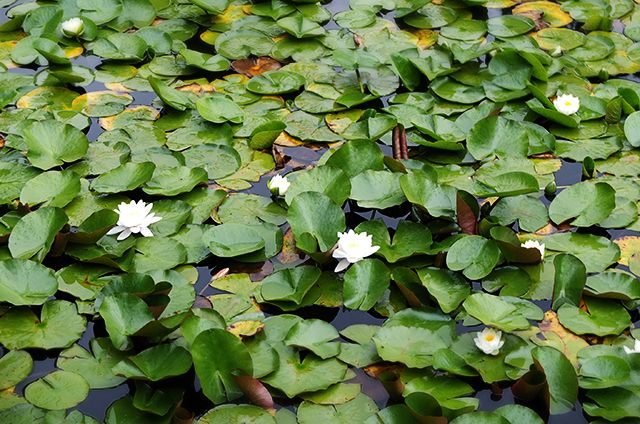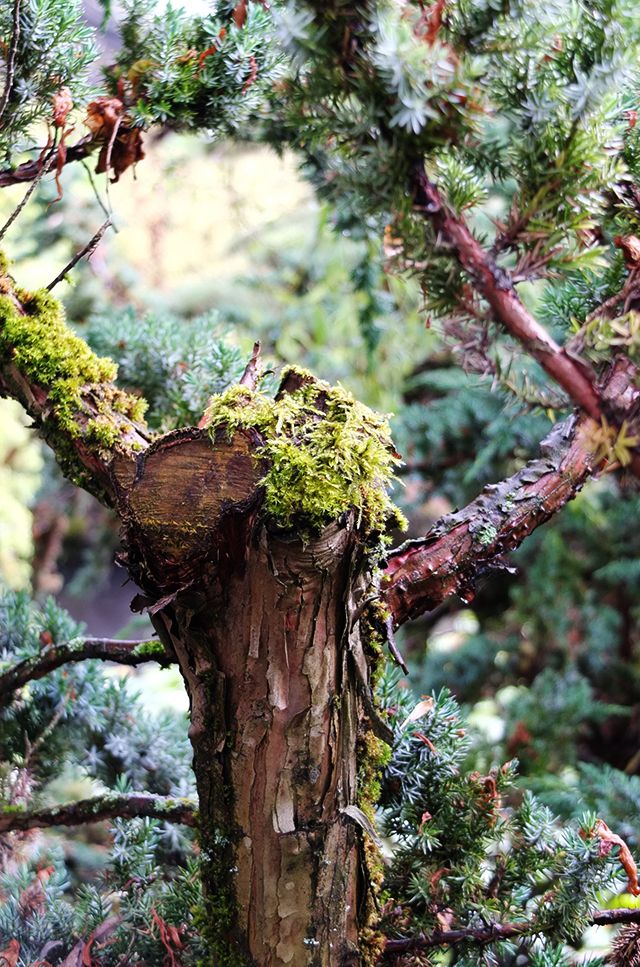 At Dr. Sun Yat-Sen park. I really like my camera's macro-mode.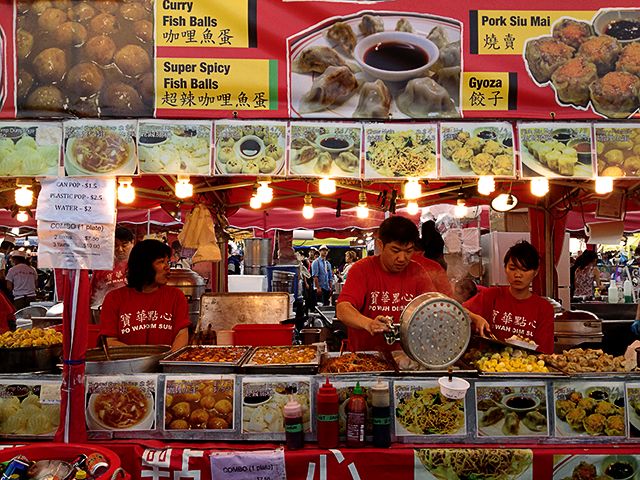 Richmond night market.