My grumpiness of having to wake up early this morning (weekly briefing) is offset by the afternoon tea at the Exeter Cathedral Cafe :)
Scones are definitely better overloaded with clotted cream and strawberry jam. Delicious.
We also got a complimentary entrance to the Cathedral with our tea, so in we go: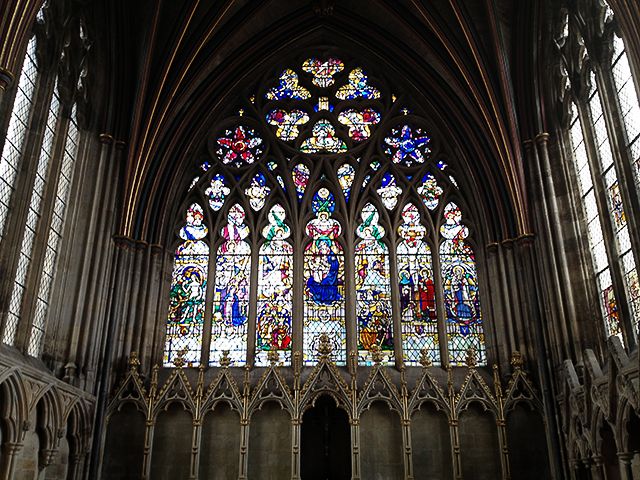 Vaulted ceilings are awesome. It almost looks alive after staring at them for so long.
...
...
...
And alas, more views from my room, yesterday's rainstorm followed by today's sunset: