Had to attend a presentation back at university so might as well spend a little time downtown. Flowers are blooming everywhere! Such a shame that I didn't have time to visit High Park during sakura season. So envious seeing friends' photos on fb xD
Outside of Koffler.
Met up with mom afterwards for a quick lunch and some shopping. Went to
Burrito Bandito
, which calls itself "Toronto's best burrito".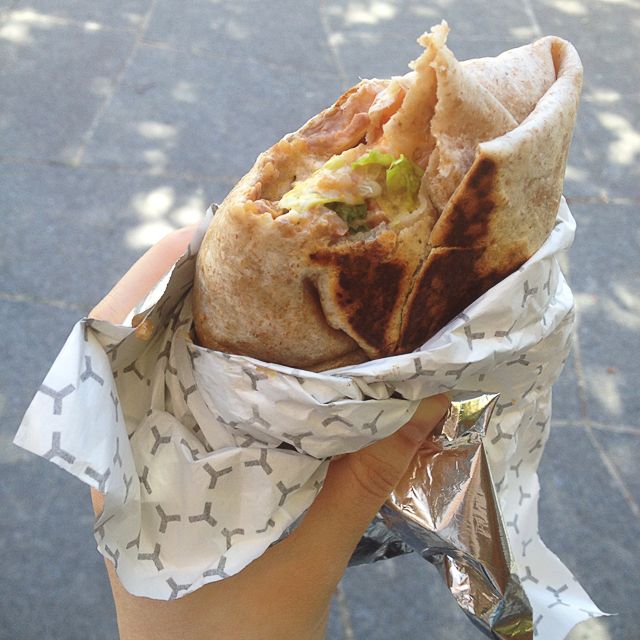 Chicken burrito.
It does taste pretty darn good. Portion is generously sized too with no additional charge for toppings, and there's a lot of choice for the main meat filling. However, I found it bit too oily and super messy to eat.
Then, we headed to Winners to walk off the meal. Shopping list of the upcoming month is a chambray shirt, trench coat (to replace by beloved tweed coat that I forgot at Chestnut @_@), and plain black leather loafers. Did end up purchasing the chambray shirt, but found something much, much nicer: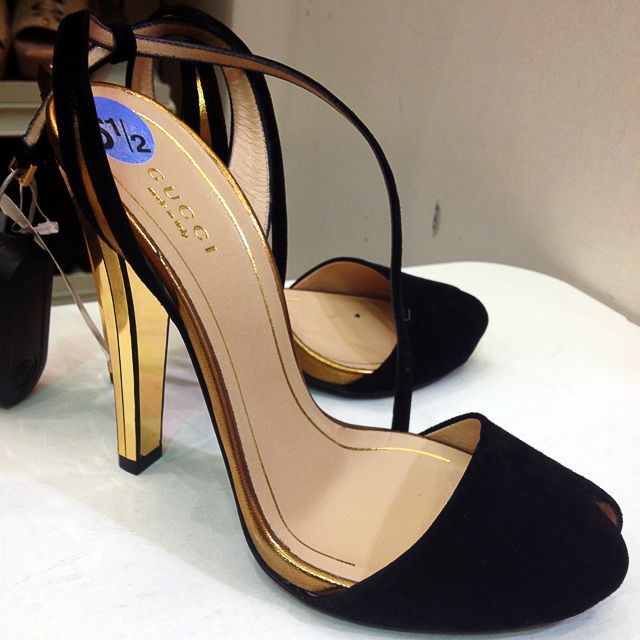 The mirrored heels! Dying...
It's soooo gorgeous and elegant/many other adjectives of praise. Too bad it's way out of budget at $500. Let it be added to the list of luxury purchases for when I get a job xD